Bonus Gifts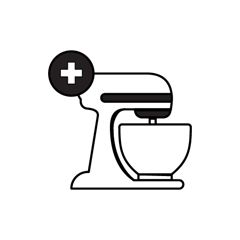 Register for Top Brands
Many of the brands you love offer free gifts when family and friends make qualifying purchases from your registry – add them to your list.
Get Great Gifts from Guests
By purchasing these special items from your registry, guests will help you earn free gifts. (Excludes items you manually mark purchased.)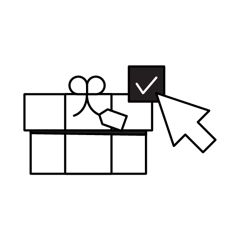 Claim Your Free Gifts
Brands will send your free gifts once they receive your redemption form. Talk about easy and rewarding!
FREE Stainless Steel 9" French skillet engraved for the two of you wi...
FREE "Yours, Mine & Ours" Set with 12.5" skillet, cookie sheet and mi...
FREE 4-Piece Set of 28 oz. Large Bowls
FREE Bamboo Cutting Board
FREE Corningware Pie Plate
FREE Set of 3 Multi-Color Mixing Bowls in 1.5 qt., 3 qt. and 5 qt. si...
Complete eight 5-piece settings of Moments Eternity
FREE Arch Street Measuring Cups
FREE Lenox Tuscany Classics Decanter
FREE Nambe 6" Butterfly Bowl
FREE Noritake 12" Hammock Wood Large Serving Bowl
FREE OXO Nonstick 8" Fry Pan and Good Grips Black Oven Mitt
FREE Pyrex Portables Turquoise Rectangular Bag for 3 qt. Baking Dish