pack & hold

UNIVERSITY, HAPPIER
easiest move-in ever
Shop anywhere, pick up at the store closest to campus.
here's how it works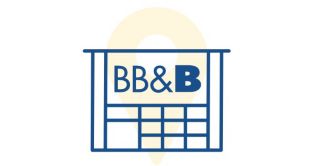 choose your pickup store
Find the one closest to school.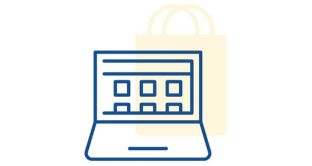 shop anywhere
Go online, in-store, or use our app.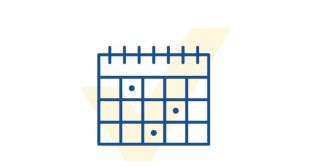 choose your pickup date
Schedule your pickup up to 60 days before you arrive during checkout.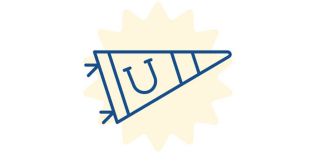 pick it up near campus
On Move-In Day, your stuff will be waiting at the store you selected.