6 ways we're welcoming the season
Fall Shop
The Fall Shop
Time to spruce your space and add tasteful touches of autumn-warmth with fall home decor from Bed Bath & Beyond's Fall Shop! We've got everything from bedding and decorations to cooking and baking items to meet all the holiday needs. Peruse the fall shop's plethora of thanksgiving décor, like resin pumpkins and faux fall foliage – the perfect indoor fall decorations that offer no stress, less mess and sentimental scenes your able to pack away and reuse the following season. We know good and well that setting the scene is only half of the hurdle when it comes to the perfect holiday set ups. Take the stress and guess work out of cooking and baking this year by making sure you always have that extra pie or casserole dish on hand – our kitchen autumn essentials are of course, essential, but also add that extra hint of fall fun and display-ready dinners. With fantastic brands like Artisanal Kitchen Supply that offer both single piece and full set options!
If you're a fall fanatic, we know you most likely want to tackle each space in your home with fresh pumpkin and cinnamon scents and fall bedding that keeps the chilly weather at bay. Our fall bed and bath items add just that right touch to each bedroom, guestroom and bathroom to keep the coming theme throughout your spaces. Cozy checkered covers and playfully printed plaids are just the right touch for spaces that are autumn themed – being both stylish and coming in plenty of different warmth-levels. We also make shopping high-quality a breeze with top brands like Bee & Willow Home And don't forget the living rooms, dens and at-home offices! Grab a few silky Sherpas and themed throw pillows to keep the fall vibes flowing from room to room!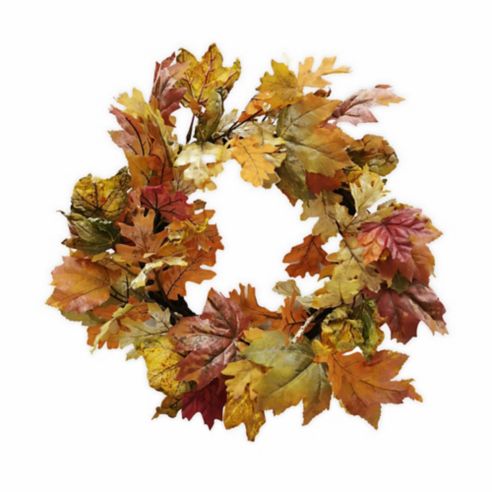 Top Brands and Fall Fashions!
You won't find a better mix of necessity-meets-style anywhere else! Keep the furniture safe from any turkey or cranberry sauce incidents while still looking adorable and styled with colourful, rustic linens. Pull together all of your themes from space to space with ease with our décor selections and varieties. Make the most of this season and dress up each space with fanciful items that exude fall forestry; for example, faux birchwood candles that glimmer gorgeously or sweet-scented candles that spill over with fantastic woodland or sweet spice fragrances! Add even more sparkle to your evenings with tiny-twinkle lights housed in dark harvest glass (and shaped like a pumpkin!) Whatever your style, the fall shop has you covered!