buy online, pickup curbside or in store
Want something right away? Buy it online, pick it up fast and free in-store or curbside – in 2 hours or less!
how curbside pickup works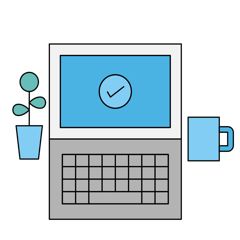 shop
Use our website or app to add eligible Store Pickup items to your cart.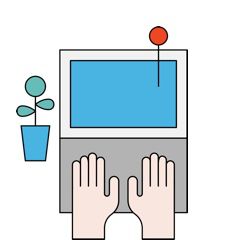 checkout
During online checkout, confirm your store location and pickup person.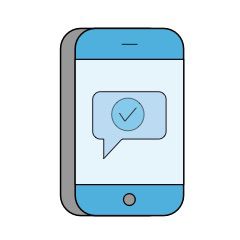 head on over
When you get a confirmation email or text from us, head over. Ready in 2 hours or less!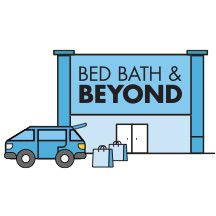 come in or call
For Store Pickup, come inside; for Curbside, call us, pop your trunk, and we'll bring your items to your car.
top categories to shop
Frequently Asked Questions
Shop our site and have your merchandise waiting for you to pick up at your local Bed Bath & Beyond or buybuy Baby store when it's convenient for you.

As you shop our website, look for items that are eligible for Store Pickup. When you're ready to checkout, choose or confirm your preferred store pickup location. Add the name of the person who will be picking up the order and submit. Wait until you get a pickup notification email (and text if you opt in) from us, and then come to your store to pick it up.

We will hold your order at the store for 3 days.

Look for the "Store Pickup" signage when you get to the store.

Bring your "ready for pickup" confirmation and a government-issued photo ID.

Sure! During checkout, you can designate an alternate person to pick up your order.

You will need to provide their email address so they receive the "ready for pickup" confirmation, and they must present a valid government-issued photo ID at the time of pickup.

Once an order is placed, we are unable to make any changes to the order. 

Don't worry, you won't be charged if you do not pick up your order within 3 days.

Gift wrapping and gift messaging are not available for Store Pickup.

Most products that are in-stock at the store will be available for Store Pickup..

You will get an email (and text message if you opt-in) alerting you that your order is ready for pickup.

Most orders are ready within 2 hours

Your order will be automatically canceled if you do not pick up your order within 3 days.

Don't worry! You will not be charged.

You will be charged for your order at the time of pickup.

Online coupons can be used towards qualifying items in your Store Pickup order.

Please note: Some exclusions may apply. Click here for the current exclusions.