buy online, pickup curbside or in store
Want something right away? Buy it online, pick it up fast and free in-store or curbside – in 2 hours or less!
how curbside pickup works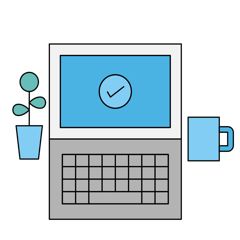 shop
Use our website or app to add eligible Store Pickup items to your cart.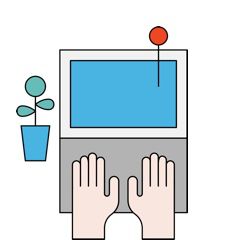 checkout
During online checkout, confirm your store location and pickup person.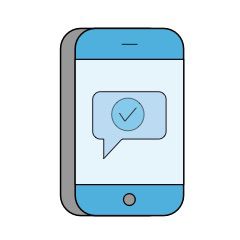 head on over
When you get a confirmation email or text from us, head over. Ready in 2 hours or less!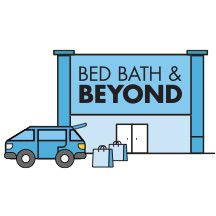 come in or call
For Store Pickup, come inside; for Curbside, call us, pop your trunk, and we'll bring your items to your car.
top categories to shop