start planning for university now
Wherever you go to university, you want to be ready. Use Pack & Hold to start getting your list together.

why use pack & hold? glad you asked!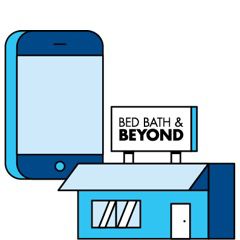 shop wherever you want
Do your shopping in-store, online, and on our app.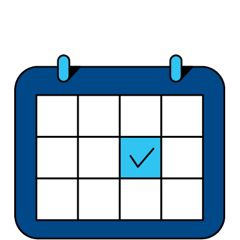 you can take your time
Change your mind and edit your picks all you want until you click submit.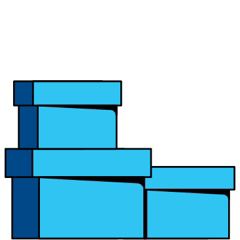 you pick up near school
Your order will be waiting for you at a store near your school on Move-In Day.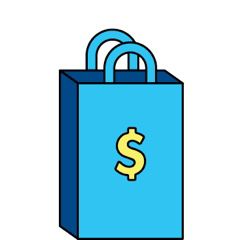 it's free, free, free!
No extra fees. What's not to love?
Frequently Asked Questions
Pack & Hold is our free service where you can shop here, get it there. You can pick out everything you need online or at your local store and pick it up at a store near campus!

Pack & Hold is a free service.

Getting all of your belongings to school can be a daunting task. Pack & Hold makes moving to school easier — no need to pack your car to the gills or incur extra costs to check your bags at the airport.

Yes! You can create a Pack & Hold through the Bed Bath & Beyond App, on your computer, or at your local store. You can also manage the list online at bedbathandbeyond.ca/packandhold.

Orders must be submitted 5 business days prior to pick up date. That said, we recommend submitting your list as soon as you've picked everything out as items will not be reserved until your Pack & Hold is submitted and inventory may be limited.

When you create a Pack & Hold, you will shop exclusively from your pick-up store assortment.

You will not be able to make changes once your Pack & Hold is submitted. If you want to add items once your Pack & Hold is submitted, you can create a new Pack & Hold.

Of course. We are here to help. Please call 1-800-GO-BEYOND with any questions.