Wedding Registry Guides & Advice
Creating the perfect wedding registry is exciting, but it can also feel a little overwhelming. With so many amazing options to choose from, it can be hard to know where to start. To help you find the answers you need, we've assembled this helpful collection of tips, articles and advice. Think of them as the "how tos" before your "I dos."
Tips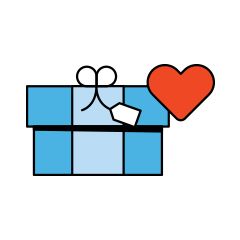 Get the stuff you really want.
This is your chance to create the ultimate registry, with all the things that will make your house a home.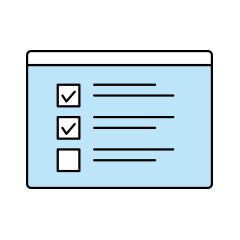 Interactive checklists.
The easy way to make sure your registry includes everything you need.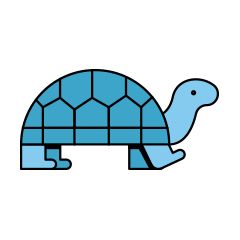 Don't rush yourselves.
There's no need to make all of your selections at once. You can come in store to meet with a registry consultant or go online to build the registry you really want.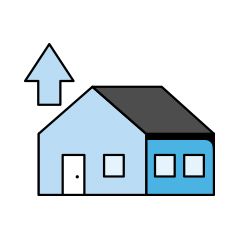 Upgrade your home.
You might already have some basics, but now is your chance to upgrade! Don't be afraid to add quality items that will make your dream home a reality.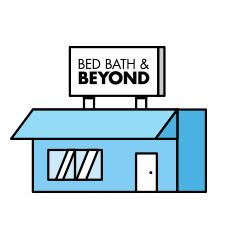 We're here to help.
Schedule an appointment with one of our in-store registry consultants to get undivided attention and expert advice for your registry.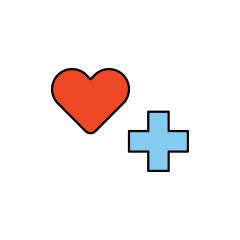 Love it, Add it.
We've thought of everything for you. Shop by room and add entire collections to your registry.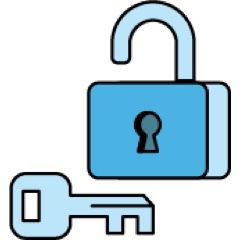 Access anytime, anywhere.
Use our free smartphone app to easily manage your registry on the go. Even scan barcodes in-store!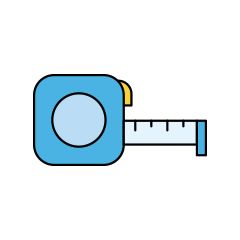 Be sure to get enough.
Register for at least 2 times as many gifts as givers, since guests love having lots of choices when they shop for you.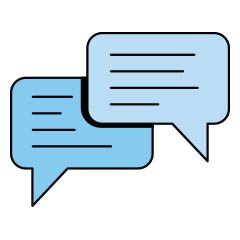 Spread the word.
Friends and family want to know where you're registered. From shower invitations to social media, make sure you get the word out.