University Checklists

University Checklist
Our university checklists have everything you need, plus some awesome extras.
Create your interactive checklist.
A checklist made just for you! A customized list of college living essentials and awesome extras!

Get Smart When You Shop for University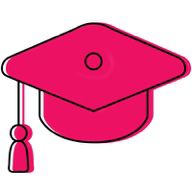 Create a University Registry
Pick out items in-store or online and share your list with family and friends.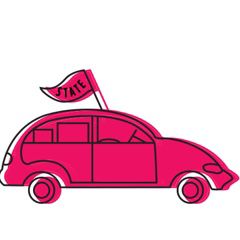 Pack & Hold™
Shop near home, get your stuff near school. Talk about a smooth move.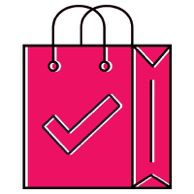 Shop with an Expert
We can help you pick out the best products to set up your space.