O&O by Olivia & Oliver™ Turkish Modal Hand Towel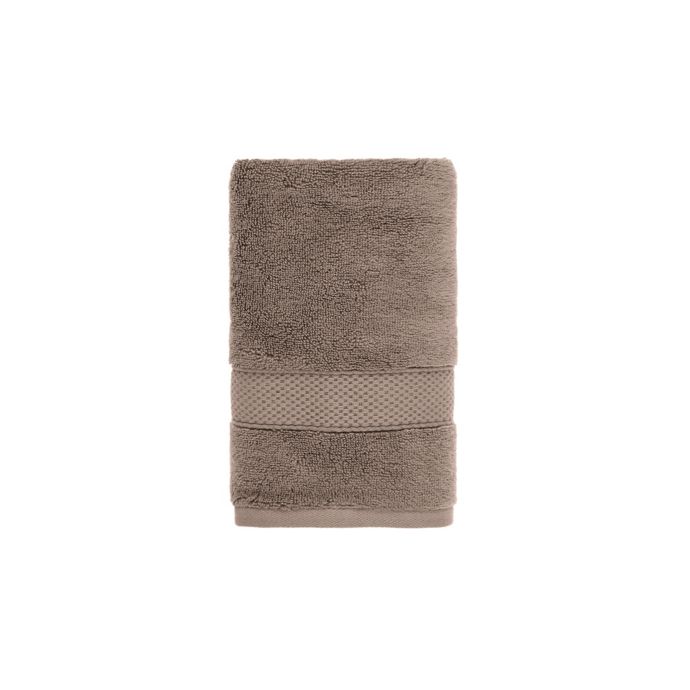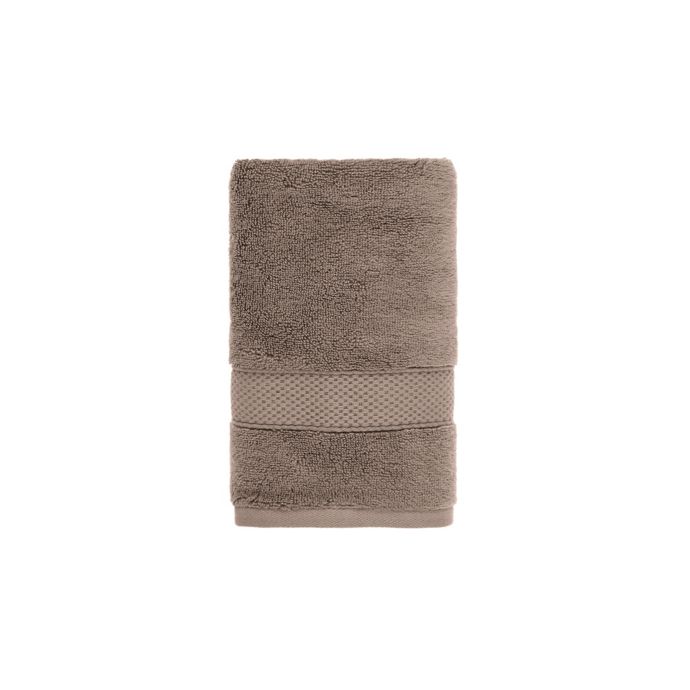 Ready in 2 hours. Free Curbside Pickup!
Easy Returns
Items can be returned to any store or bbby.ca
You have up to 90 days after the in-store purchase, order pickup, or ship date to exchange or return, unless noted in the exceptions in our policy.
See return policy for details
Fabric FiberType

65% Cotton/35% Modal

Towels Category

Descriptors multi

Silky soft, Plush

Care Instructions

Machine washable

Is the item a Solid or

a Pattern

Solid