Mrs. Anderson's Baking® Hand Crank 5-Cup Flour Sifter in Stainless Steel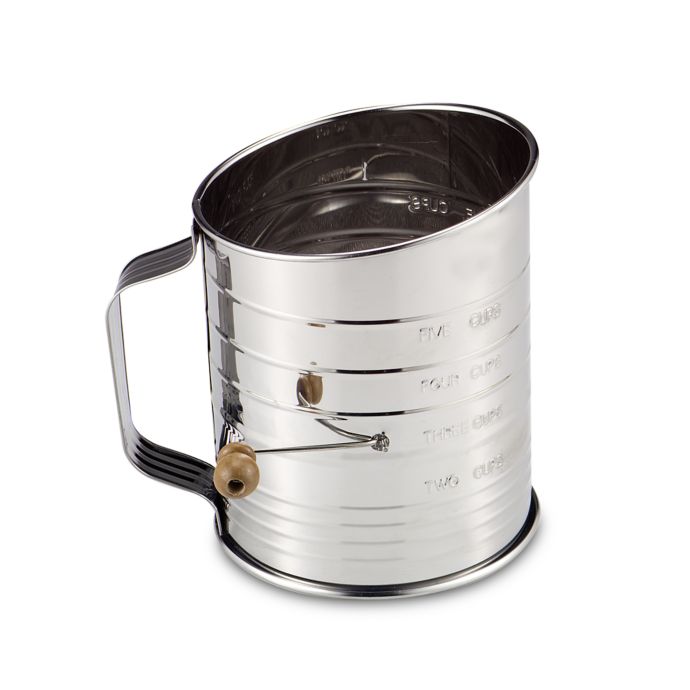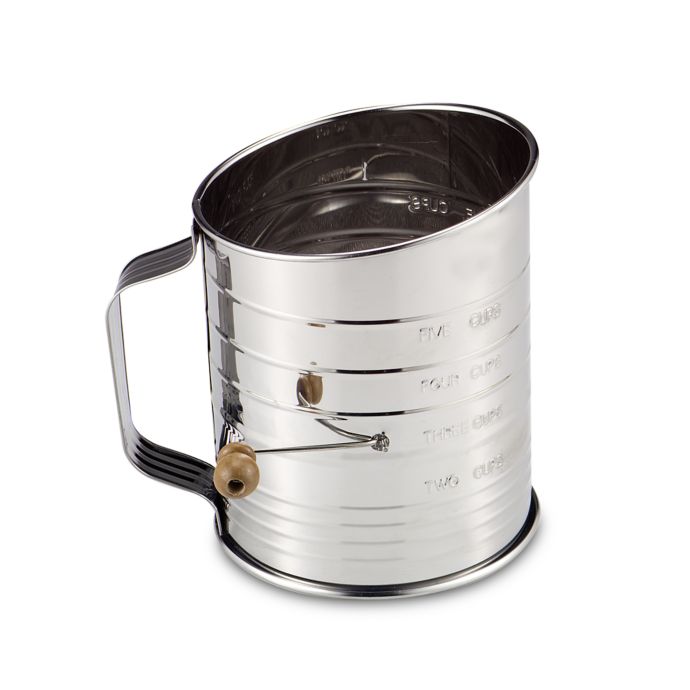 Ready in 2 hours. Free Curbside Pickup!
Easy Returns
Items can be returned to any store or bbby.ca
You have up to 90 days after the in-store purchase, order pickup, or ship date to exchange or return, unless noted in the exceptions in our policy.
See return policy for details
Construction

Stainless steel

Battery

Required Included

No Battery needed

Battery use

No Battery needed

Hardlines Use

and Care

Hand wash