Certified International Clover Farm Ice Cream Bowls (Set of 4)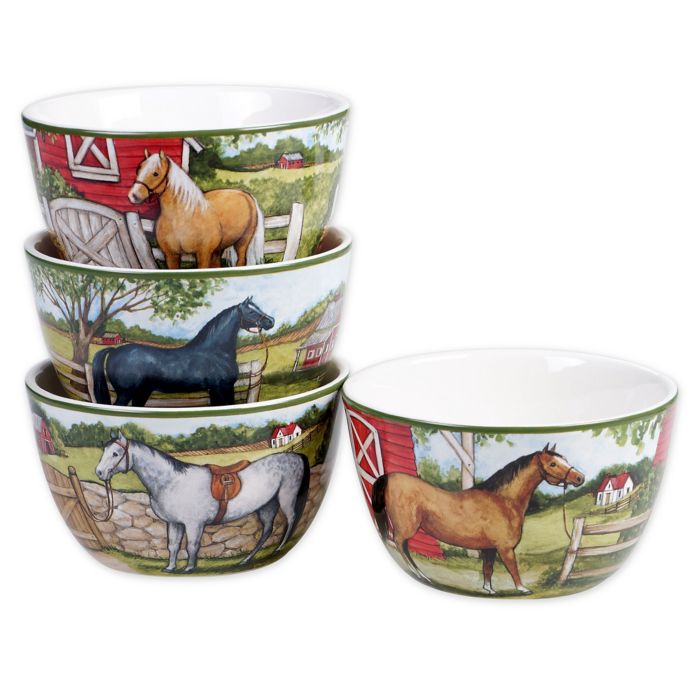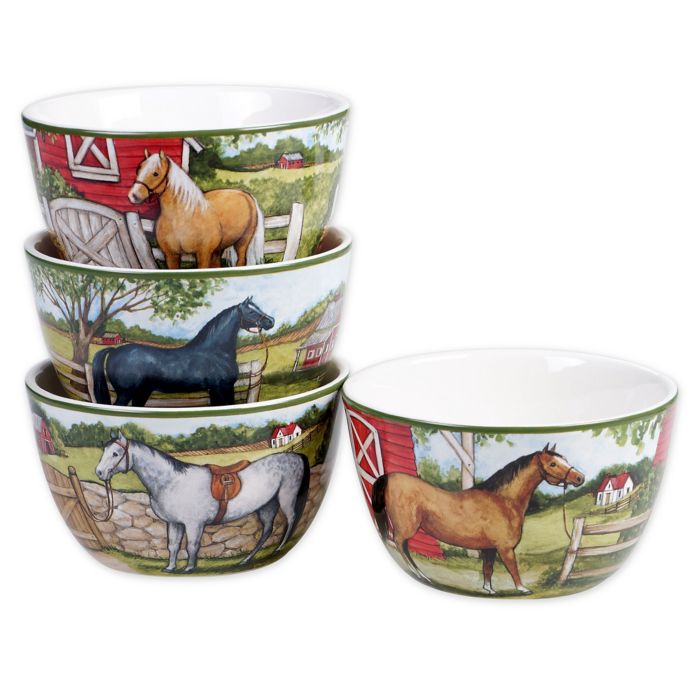 150 people have this in their cart
Easy Returns
Items can be returned to any store or bbby.ca
You have up to 90 days after the in-store purchase, order pickup, or ship date to exchange or return, unless noted in the exceptions in our policy.
See return policy for details
Capacity

22 ounce capacity

Use

and Care

Dishwasher safe, Microwave safe

Items Included

Clover Farm Set/4 Ice Cream Bowl 5.25" D x 3" asst. 22oz.