Checklists
Shop By Category
Shop Trends & Essentials
Shop by Style
Services & Solutions
Email Sign Up
Top Categories For University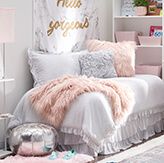 Bedding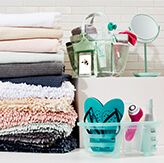 Bath
Organization
Kitchen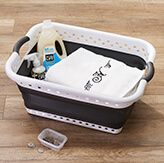 Laundry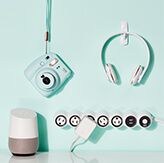 Tech

Our Services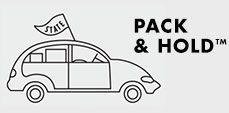 Shop close to home and pick up your order at a store that's close to campus!
View Details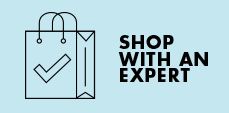 Make an appointment to shop one-on-one with a college expert - FREE.

University
Registry
Create, manage and share your Registry with family and friends.
Create Registry
Trends & Essentials
Shop by Style
What's your style profile? Cozy Nomad, Glam, Americana, Relaxed Living? Find your look now.
Shop for University

As a freshman or an upperclassman, going away to University is an exciting time in your life. Whether you are living at a dorm room or an off-campus apartment, you will need some basics to furnish your place. We offer a large assortment of university bedding (including dorm room Twin XL sheets), dorm furniture, dorm room kits, bathroom necessities, storage solutions, and dorm room decorations to make your dorm room comfortable. At our Shop for University online site, find decorating ideas and a checklist of everything you need to furnish a dorm room. Check out our services—Pack & Hold®, our free service that lets you shop at your local store and pick up at a store near your school and College Registry where you can create, manage and share your registry with family and friends. At Bed Bath & Beyond we make shopping for university easy, convenient and fun.