Housewarming Registry
Registry Made Easy...OK, Easier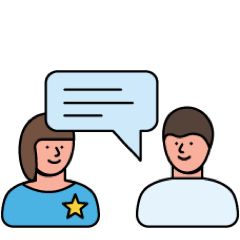 Ask a Friend
Invite your friends to recommend items they know you all love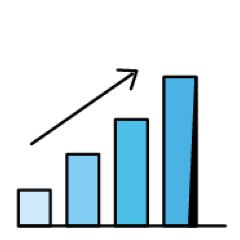 Registry Analyzer
Balance your registry with great gifts at every price range.

Thank-You List
Track your gifts for sending thank-you notes.
In-Store Experts
Our mover experts are here to help you create the perfect wish list (in over 1,000 stores).
Start here to move in the right direction!
Call us at 1-800-462-3966
Prep for Your Housewarming Party
Still stuck? Get inspired by our mover inspiration boards
Ready to Build Your Perfect Registry?
All our tools are at your command.
Need Help?
Live Chat with a member of our support team. There are agents available, and the expected wait time is 3:09 (3 minutes and 9 seconds).
1800-GO-BEYOND
(1-800-462-3966)