Registry Made Easy. OK, Easier!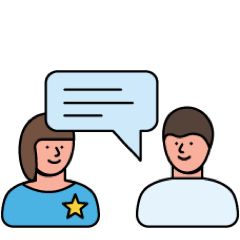 Ask a Friend
Invite your friends to recommend items they know you all love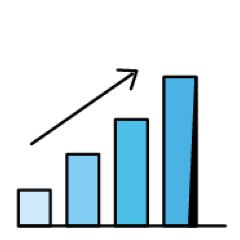 Registry Analyzer
Balance your registry with great gifts at every price range.

Thank-You List
Track your gifts for sending thank-you notes.
In-Store Experts
Our moving experts are here to help you create the perfect wish list (in over 1,000 stores).
Start here to move in the right direction!
Call us at 1-800-462-3966
Prep for Your Housewarming Party
Still stuck? Get inspired by our moving inspiration boards
Need Help?
Live Chat with a member of our support team. There are agents available, and the expected wait time is 3:09 (3 minutes and 9 seconds).
1800-GO-BEYOND
(1-800-462-3966)