Online and In-Store Services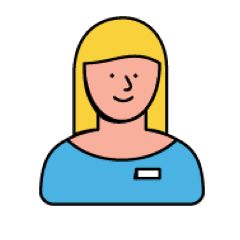 In-Store Experts
Our registry consultants can help you create the perfect list.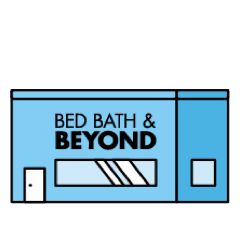 Pack & Hold
Shop near home, get it near school. Talk about a smooth move.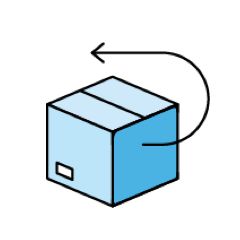 Simple Returns & Exchanges
Not happy with your purchase? We'll help you find the item that's right for you.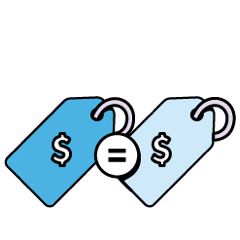 Price Match Promise
Find a better price somewhere else? SIMPLE. We'll Match It! We will gladly match our direct competitors' prices on identical items that meet our price match conditions.
Tools to Make It Easy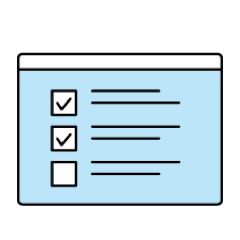 Interactive Checklist
The easy way to make sure your registry includes everything you need.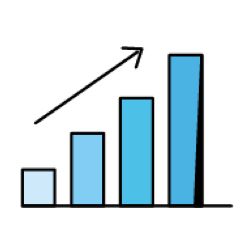 Registry Analyzer
Balance your registry with great gifts at every price range.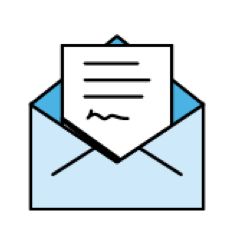 Thank You List
Track your gifts for sending thank you notes.
Smartphone App
Easily manage your registry anytime, anywhere.
Get smart! Get campus ready with amazing products, expert advice and shopping tools & services.
Ready to Build Your Perfect Registry?
All our tools are at your fingertips.
Need Help?
Live Chat with a member of our support team. There are agents available, and the expected wait time is 3:09 (3 minutes and 9 seconds). 
1800-GO-BEYOND
(1-800-462-3966)