make sure you've got everything. check this list!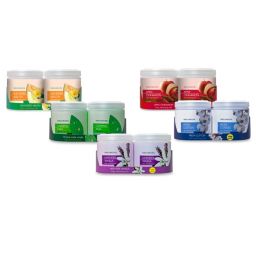 Most Forgotten Items - Color: NO COLOR
Making a list and checking it twice? If you're going to university or college, a college checklist makes sense; in the excitement of packing, you're bound to forget something. Why worry – we've got all the things to buy for college organized to make it easy; browse any time for ideas, information and smart solutions ready to be delivered direct to your door. Our college dorm packing list was created by experts who know exactly what you need, along with the items you're most likely to forget – take a tip from the pros and shop smart so you can focus on your studies. Stock up on space-saving clothes hangers, power strips and surge protectors, laundry totes, shower shoes, food storage sets and microwavable bowls, damage-free wall hooks, bath mats, desk lamps and more. The difference is in the details – often the most important things to bring to university are the everyday comforts and conveniences of home.