Never Rust Patio Collection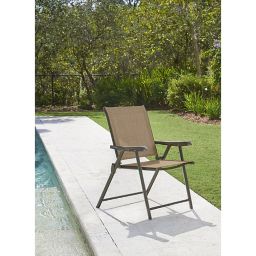 Destination Summer
Free Shipping on Orders Over $39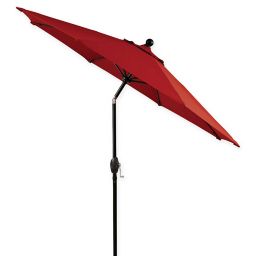 Destination Summer
Free Shipping on Orders Over $39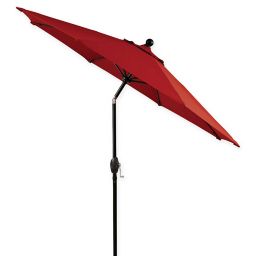 Never Rust Patio Collection - External Finish: Powder Coat
It's summer time and the living is easy, except when you have to deal with rusty outdoor furniture. Rust is always an issue, especially if you live by the ocean, near water or in a damp environment; it seems that no matter how carefully you clean and store your lawn furniture, inevitably rust will prevail. Savvy shoppers invest in patio furniture that won't rust – typically it's made of rust-resistant aluminum which is then powder-coated with an attractive rust-resistant finish. You'll find a nice selection of rust free outdoor furniture at Bed Bath & Beyond – browse any time for ideas and information; when you find what you like, order with your smart phone or tablet and enjoy convenient home delivery and free shipping on orders over $49.
Look for versatility in your rust free aluminum patio furniture selections and think about how you can mix and match pieces to address a range of situations such as cocktails, dinners, sunbathing, reading and more. Compare rust resistant patio furniture options such as
chaise lounges
,
dining chairs
, kid's chairs, outdoor end tables, umbrella base slat-top tables and
dining tables
that make it easy for you to enjoy quality time with family and friends instead of fretting over the condition of your outdoor furniture.
Rust Proof Patio Furniture
When shopping for rust resistant patio furniture, think about how and where you will use each piece. Looking forward to dining al fresco or enjoying cocktails on the balcony? Measure your space to see how large of a table you can accommodate (smaller spaces may require several accent tables instead of a full-size outdoor dining table) and be sure to allow enough room for chairs. Enjoy the flexibility of casual entertaining and impromptu parties by investing in folding chairs – this makes it easy to accommodate unexpected guests or occasional visitors.