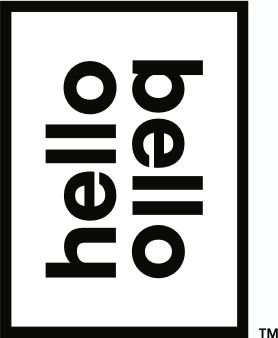 Hello Bello brand pillars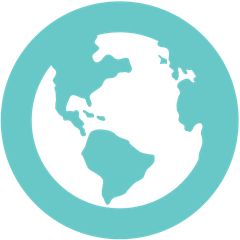 happier babies, happier planet
We'll be handing this place over to our tiny humans someday— that's why our products are crafted to be safe for babies & better for their world.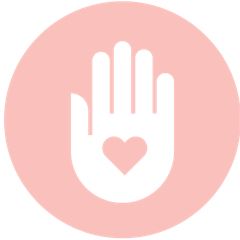 our parent pledge
Our pledge is to join you, in our small way, for life's messiest, stinkiest, most unmissable joy— parenthood—and to be a part of your village.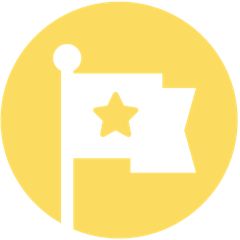 premium for all
Not just for some, or for those who can afford it. We create high-quality products at reasonable costs, because every child deserves the best.