Shop a Category
Bedding
Kitchen & Dining
Bath
Furniture
Storage & Organization
Décor
Electronics
Laundry & Cleaning
Checklists
Shop By Colour
Top Categories For University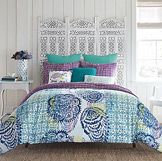 Bedding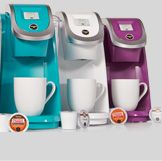 Kitchen & Dining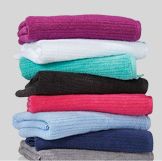 Bath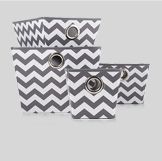 Organization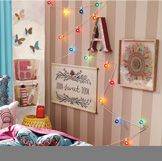 Décor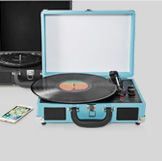 Electronics
---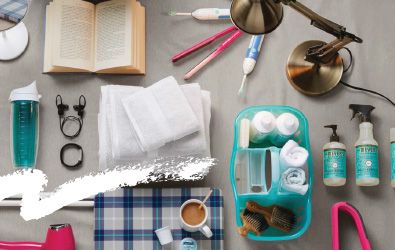 University
Checklists
You think of everything. Well, most of the time. In case you forgot something, we made a list with all the essentials.
---
Our Services
Moving Solution
Shopping Solution
Pack
& Hold®
No trunk space? Use our FREE service to shop at your home store and pick up at a store near school.
Learn More
University
Registry
Get graduation gifts you'll actually use. Create, manage and share your registry with family and friends.
Create Registry
Icing On The Cake
Shopping for university is exciting. And now a chance to win HP computer must-haves, a $5,000 shopping spree and a People or StyleWatch subscription makes it even better.
NO PURCHASE NECESSARY TO ENTER OR WIN. Ends 8/31/16. To enter and for Official Rules, visit http://studentlife2016.ca (for Canadian entrants).
VIP Access
Student Shopping Events
Be sure to attend a shopping event featuring special offers and more. It's your chance to shop with our experts for everything you need to make your room your own.
Sign Up Now
Email Sign Up
Sign up for our exclusive University emails! Be the first to know about special offers, promotions and university living tips.
First-time email subscribers get a 20% off one single item email for in-store use on future purchase.
Sign Up Now
---
Shop for University

University is filled with tests, and as a first year student, your first one will be to fit all of your belongings into a compact residence room. At our Campus & Beyond site, it is easy to organize your stuff and decorate your room with style. Choose from a wide variety of fun and funky bedding sets (including Twin XL sheets), residence furniture, bathroom necessities, residence decorations, and storage solutions, to make your room feel more like home. With decorating ideas, a checklist of everything you need to furnish a room and a University Registry to share your decorating wish list with family and friends, Bed Bath & Beyond ensures your university residence is equipped with everything you'll need for a successful and comfortable school year.